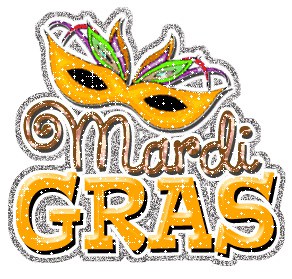 SOUTH AMBOY – There will be a Mardi Gras Dance Saturday, February 18 from 7 p.m. until 11 p.m. at the South Amboy Elks Lodge 784, 601 Washington Road, South Amboy featuring band "Noisy Neighbors" 5 piece band $15 pp. Cajun Buffet, door prizes, raffle and Mardi Gras Mask Contest! Cash Bar.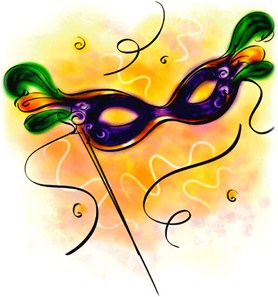 So come on down and have some festive food and dance your feet off! Tickets can be purchased at the lodge!
For questions leave message @ SA Lodge 732-727-7170 for Jeanine.
Proceeds to benefit Drug Awareness Peer Leadership Conference!