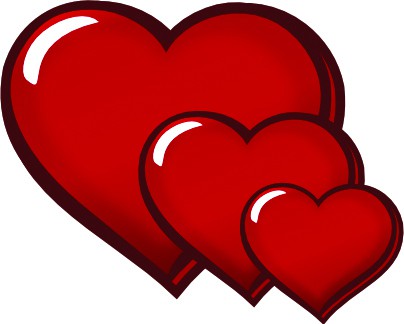 PERTH AMBOY – The Perth Amboy Merchants Association INC. (PAMA) would like to invite you to our Valentine's Day Dance.
Our goal is to raise money for our 9th Annual Children Awards Dinner while having fun with our special someone on Valentine's Day. Each Year PAMA makes a conscious attempt to recognize the Top Academic Students of the Perth Amboy School system.
Your donation of a ticket purchase would be greatly appreciated. We invite you and your love ones to an evening of dining and dancing on Thursday, February 9th at Seabra's Armory, 200 Front Street, Perth Amboy from 6:30 p.m. until 11 p.m.
Ticket $50 per person which includes your donation!
For more info call 732-904-6844.