SEWAREN – There will be Valentine Story Time at the Sewaren Free Public Library, 546 West Ave., Sewaren on Friday, February 10 from 7 p.m. to 8:30 p.m. Enjoy games, crafts, story & snack. Ages 2 to 9 appropriate. Families from all towns welcome.
Free. 732-634-7571 or email sewarenlibrary@gmail.com.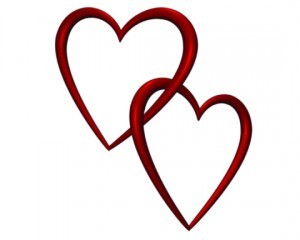 Registration required.