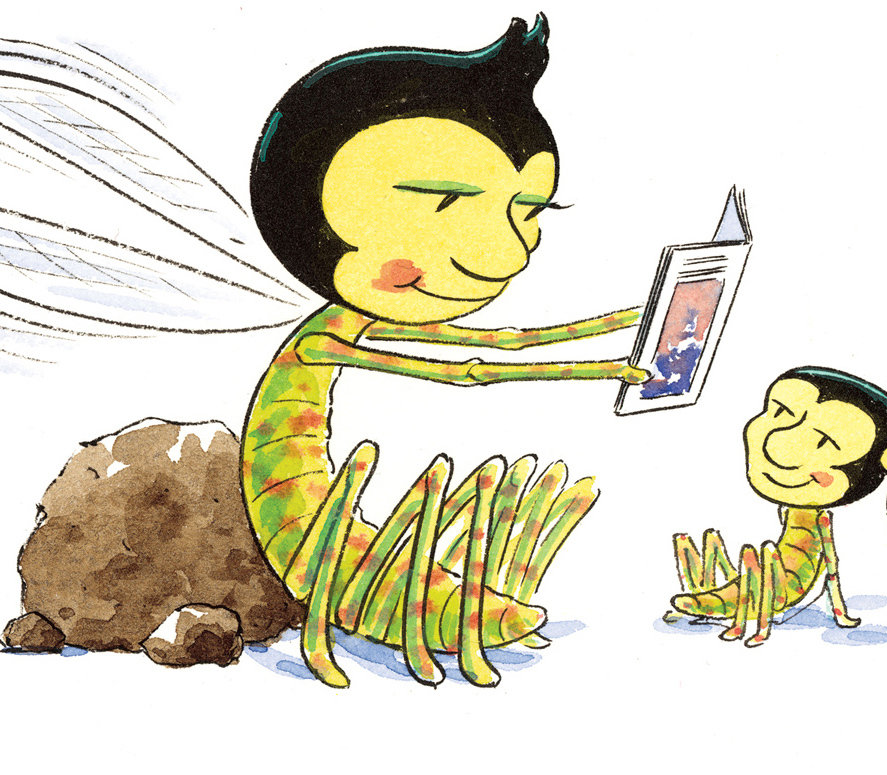 SEWAREN – Storytime with Mia is a fun, free event for children ages 3-7 and their accompanying adult & siblings. Families get to enjoy story, snack, games, crafts and more on the 2nd Saturday of every month at 10 a.m. from October through March.
The 2012 dates is 3/10.
This event is free but requires a sign up by calling the library at 732-634-7571 or emailing sewarenlibrary@gmail.com. The Sewaren Library welcomes patrons from all towns, not just Sewaren and has a large variety of free events every month.
Check out our website at http://sewarenlibrarynj.com/Sewaren Library,
546 West Ave, in the Sewaren section of Woodbridge Township.