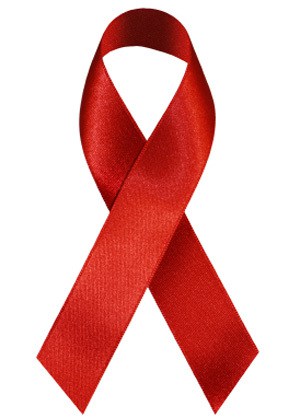 PERTH AMBOY — The Health Oriented Youth (HOY) Program has been in existence for over 10 years, successfully educating and empowering youth to adopt healthy and productive life styles for the prevention of HIV/AIDS and other STD's. With the support of our agency, the Puerto Rican Association for Human Development, Inc.(PRAHD), the HOY Program currently provides outreach, educational workshops, one-on-one counseling and referral services to over 300 young women per year.
This year, we will be commemorating National Women and Girls HIV/AIDS Awareness Day by hosting a fashion show. We will encourage our community to take action in the fight against HIV/AIDS and raise awareness of its impact on women and girls. HIV/AIDS is a serious public health issue affecting nearly 280,000 women in the United States. While men account for most HIV/AIDS cases, the impact on women is growing rapidly.
The event will take place Saturday March 17 from 3 p.m. to 5 p.m. at the Puerto Rican Association for Human Development, Inc., 100 First Street. Perth Amboy, Tickets purchased in advance are $5, at the door $7. For more info Contact: Samarie Rivera at (732) 442-1081.
Sponsored by DOTS Clothing Store, Sense of Style Boutique & Susan Hoagland.
News Release