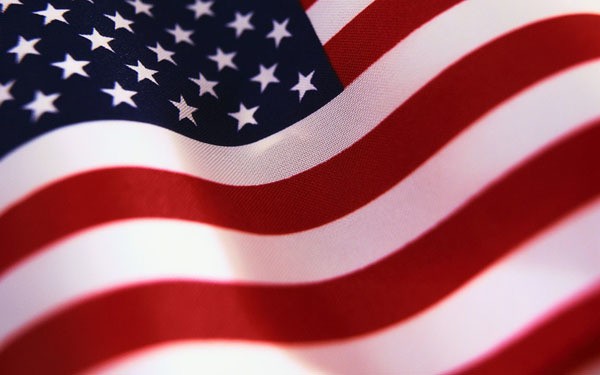 The National Football League Playoffs on Sunday, January 22, 2012 were a classic example of the lack of respect or Our National Anthem and the Pledge of Allegiance to the Flag of the Untied States of America.
The Pledge of Allegiance at both the America Conference and National Conference games received the same disrespect. Many players, coaches, game officials, and those in attendance ignored the protocols for saluting the Flag. Standing at attention with the right hand over the heart, with the hat in the right hand if one is worn is appropriate. Attention means not talking or moving about. The minute or two required is little to ask to honor The United States of America and all of those who have given their lives for our country. We have the freedom to attend ball games, school, public and political events because others made it possible to be free. Our president fails to appropriately salute our flag. That is the worst possible example to set.
The singing of Our National Anthem had two different results. The first by Steven Tyler at the American Conference game was an abuse of our American heritage. Singing the National Anthem at a Public Event is an honor few ever get. A person who does not know the music or the words should not be permitted to make a mockery of our heritage. Many singers take liberty with the music. Francis Scott Key wrote the lyrics in 1874 during the battle of Baltimore. The song has been the official song for raising the American Flag since July 27, 1889. In 1931 it became our National Anthem.
Ms. Kristen Chenoweth sang our National Anthem at the National Conference game. Ms. Chenoweth hit every note precisely and enunciated every word perfectly. All of those in attendance did not give proper respect to the presentation but those who did were obviously thrilled with the performance. Other venues would do well to have Ms. Chenoweth perform or invite others who have the same respect for the National Anthem perform.
America must return to the days of respect for our country. Our values are under constant attack by people who have their own agendas. Veterans like myself must stand up and teach our youth to value our nation and our culture.
Respectfully,
Robert A. Brown