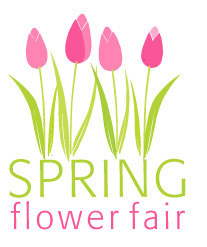 NEW BRUNSWICK – The 20th Annual Spring Flower Fair at Rutgers Gardens, School of Environmental and Biological Sciences, Rutgers, The State University of New Jersey, 112 Ryders Lane off of Rte #1 South will be on, Friday, May 11 from 10 a.m. to 3 p.m., Saturday, May 12 from 9:30 a.m. to 4 p.m. and Sunday, May 13 from 9:30 a.m. – 4 p.m. On Sunday, May 13 from 1 p.m. to 3 p.m. there will be a Children's program.
For more info call 732-932-8451 or Fax: 732-932-7060.
Remember to bring your wagon to carry your plants!