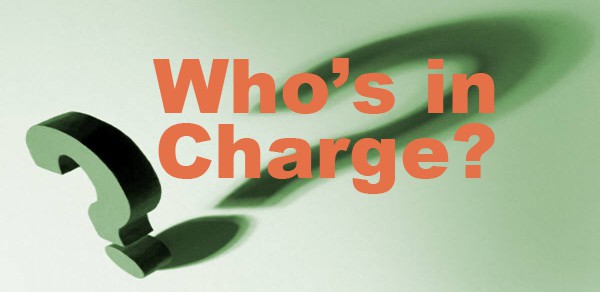 PERTH AMBOY – When Mayor Wilda Diaz had to go out of town on an emergency personal matter she left Business Administrator Greg Fehrenbach in charge of the City. Councilman Fernando Gonzalez questioned Attorney Mark Blunda if this was appropriate. F. Gonzalez asked Blunda if a non-employee, non-resident can be appointed as Acting-Mayor. He asked Blunda to please research this matter. This questioning by F. Gonzalez was in response to Attorney Blunda stating that the Mayor is at will to appoint any department head as Acting Mayor in her absence.
Diaz responded to the Councilman's concerns when she said that her phone is on 24 hours a day, 7 days a week. "Even when I am away I am in constant contact with the Businesses Administrator and we make recommendations together." She continued that former Mayor Vas violated this form of government.
Public meetings that have not aired for a long time continued to be a bone of contention at this meeting. Resident Alan Silber said that cable provider Comcast said it was up to the local government to control what programs are to be televised. Silber continued, "If more residents had access to more meetings they wouldn't have to question the City government as much."
At a previous meeting someone brought up the fact that perhaps people sitting on the various boards may want to sue the City if their particular meetings weren't televised. Silber said he doubted very much that would happen.
Silber said, "There should be immediate training of personnel who can record the meetings to replace the regular cameraman if he is unavailable.
Remarks made by resident Stanley Sierakowski drew the attention of the Mayor and the Council when he made reference to the fact at the meeting that the Mayor intentionally stopped the taping of some of the board meetings.
Mayor Diaz got out of her seat in the audience and sat next to Business Administrator Greg Fehrenbach to respond to Sierakowski's remarks. She stated, "Some of the allegations are fare-fetched and baseless. I have been very public on what we have uncovered in the past 4 years. I have nothing to hide and there is no validity to these accusations at all. No one knows what goes on behind closed doors."
B.A. Greg Fehrenbach shared the following about the programming on PA-TV (Comcast 34 or FIOS 47), "Board meetings will be televised if there is enough personnel available to record them."
Brian Bonilla who is the son of regular cameraman George Bonilla spoke at the meeting and said he has been taping Council Meetings on occasion for the last couple of years. "Blackouts were done by the other administration and I'm in the know – trust me! Copies of all televised meetings are available for a minimal cost."
Council President Ken Balut said, "People don't have a clue what Greg Fehrenbach and City Attorney Mark Blunda does for the City. The evidence is there because the other guy (former Mayor Vas) is sitting in jail."
Councilmen Fernando Gonzalez said part of the problem with the City filling the position for camera people is because of the low pay. Councilman Kenneth Gonzalez suggested using a high school student to tape the programs on a temporary basis.