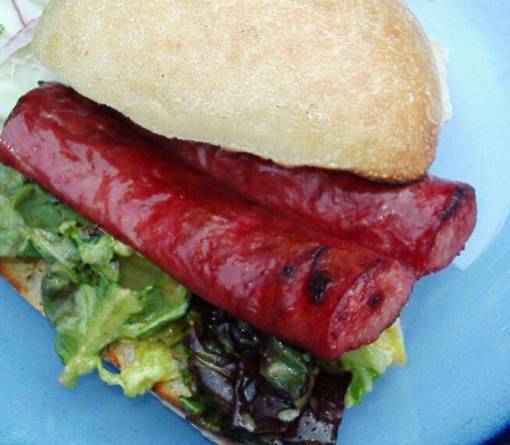 PERTH AMBOY — Celebrate the 4th of July with the Holy Trinity Holy Name. A Kielbasa (Kolbas) Sandwich sale with homemade sauerkraut is being held at Holy Trinity Church on the corner of Lawrie and Johnstone Streets in Perth Amboy on Saturday, July 7 at 6 p.m. in the Church Hall.
Tickets are $8. All tickets are sold at the door.
Included with the sandwich is coffee/soda and dessert.
For more info call 732-721-5914.