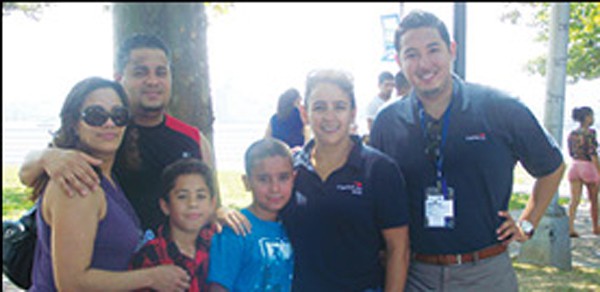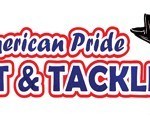 By Eddie Gonzalez —
PERTH AMBOY  — Plenty of action this week on the beaches and piers. Cocktail blues and snappers have been keeping the party going. Being caught on spearing, snapper, poppers and small cast masters. This time of the year is a great time to take the kids to the beach and introduce them to fishing. Snappers are abundant and easy to catch, also you can teach the kids the fundamentals of fishing -something that will last a lifetime.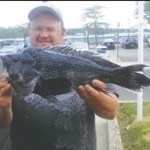 I still remember like if it was yesterday my dad taking me fishing. I'll never forget the times we spent together by the water, call me sentimental but that means something to me and it will to your kids or even a neighbor's kid. In my opinion kids today don't do outdoor activities with their parent or parents as much as they should. The internet video games are taking that time when they should be outdoors making memories, anyway sorry to ramble on.
Porgy have been making there way along the piers but still shy of the 9'' spots. Also been making there runs to a novice a spot and a porgy look the same. But there is not an easy way to tell the two apart. The black spot on their side and their mouth points downward easily caught on a small piece of blood or sandworm.
Fluke fishing has screeched to a halt aside from the occasional catch here and they're all due to water temps larger fish need deeper waters the big boys are hanging in 80+ feet right now where the water is cooler and more oxygenated. Perth Amboy's surrounding waters are relatively shallow and warm up quickly that is why the big boy retreat until fall when they migrate our waters by then. Cool and the fish come closer to shore so when? In October bass start showing up here and there by November right through to the second week of December or later depending on water temps the big boys are back nice and plump for only the hardcore. LOL
I had a guest ask me, "I read last week's paper – am I a hardcore fisherman?" I said, "We'll see when it gets cold how you fair then I'll tell you I'll be out-there with you."
Reports of northern kingfish making their runs by the Rte. 35 bridge been coming in the shop more this week a great tasty fish.
Don't forget come by the shop or give us a call 732-486-8396 before you next trip large killies, squid strips, Peruvian spearing and more fresh bunker in daily.