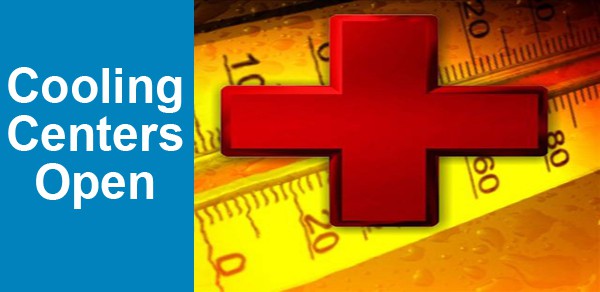 PERTH AMBOY — The Office of Emergency Management has designated Cooling Centers for the public in three Perth Amboy facilities due to high temperatures.
1.  Alexander F. Jankowski Community Center located on 1 Olive Street; open M-F until 5 p.m.
2.  Perth Amboy Public Library located on 196 Jefferson Street; open until 5 p.m.
3.  Raritan Bay Area YMCA gymnasium located on 357 New Brunswick Avenue; open M-F 5:30 a.m. – 9:45 p.m.