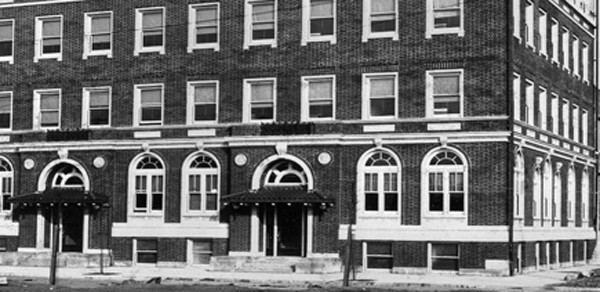 PERTH AMBOY — Circa 1915. On December 11, 1913 – the YMCA lays its cornerstone at 182 Jefferson Street. The building was destroyed by fire in 1997.
*Photo courtesy of Perth Amboy Free Public Library
This photo was restored under a grant for the Kearny Cottage Archiving project by the Middlesex Cultural and Heritage Commission.