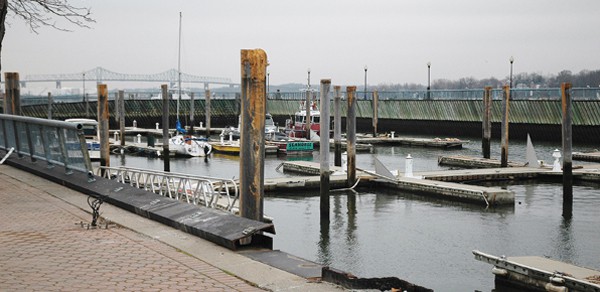 Perth Amboy 11/26/12 Caucus Meeting
PERTH AMBOY – B.A. Greg Fehrenbach gave a breakdown of some of the cost associated with Hurricane Sandy. Some of the estimates came from the Department of Public Works – estimated damage around $1 million.
Hatchmont & McDonald who were in charge of doing the Waterfront repairs from previous storms gave an estimate damage of $4.5 million, $100,000 worth of damage to the building contents of the Harbor Master building.
Overtime by the City $700,000. Damage to the towers in the Parking Utility: in the east tower of the Parking Utility 15 panels blew out, stairwells are unusable. There is buckling in the west tower. Estimated cost about $25,000 to repair. $65,000 to replace.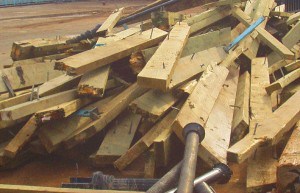 The water treatment plants: no electricity from about 7 to 8 days. Estimated cost: over $1 million.
Water had to be purchased from the Middlesex Water Company. The Second Street Pump Station was under 8 feet of water and it affected a lot of their functions. Insurance will cover some cost.
"We are looking for FEMA funds. It is possible to get 75% of the cost covered," Fehrenbach stated.
Fehrenbach also said that the Department and Division heads, City employees, laborers all worked outside of the normal working hours for the welfare of the City. "There is a dedication and love people have for the City and their neighbors. To see the extent that this community came back, with coordination, and Larry Cattano was unshakable. The people of this City came back faster than Cities who were still looking for the light switch."
*Photos (R) by Joe Bayona *Photos (L) by Joe Bayona and Paul W. Wang