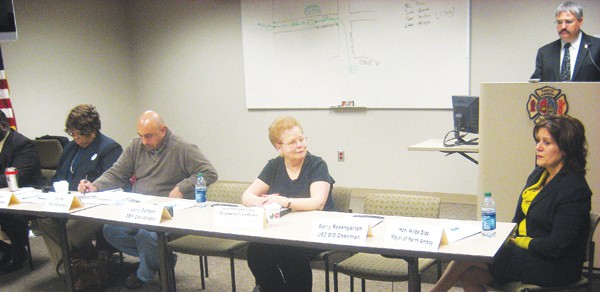 PERTH AMBOY — Those in the business community affected by Hurricane Sandy took advantage of a Business Forum held on December 6, at the Fire Department Training Center.
Representatives from FEMA, SBA, UEZ Authority and the Local BID were present to explain what programs the business may qualifiy for. Those in the BID district were all offered special Facade Grants up to $5000. Those grants were to businesses who lost signs, awnings and storefronts that were damaged by the storm.
For more eligibility criteria please call BID Manager Roxana Troche – 732-442-6421.