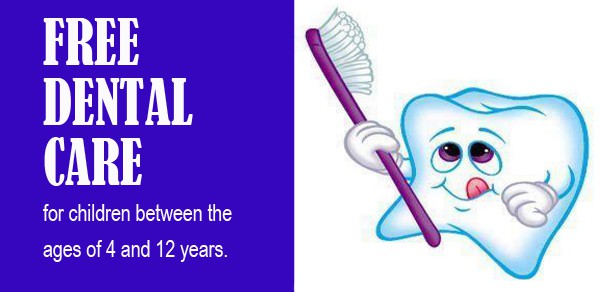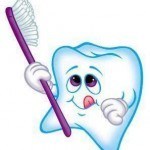 WOODBRIDGE — On Friday, February 1, 2013, Eastern Dental® offices will offer FREE DENTAL CARE for children between the ages of 4 and 12 years.
Parents/Guardians must be present with child(ren). If your child is without insurance or is a NJ FamilyCare Recipient, please call Eastern Dental®'s toll-free# 1-800-982-5529 to schedule an appointment for your child.
Participating locations are not able to take walk-ins. All services on Give Kids a Smile! day are free.
For more info visit www.njda.org/gkas or call Eastern Dental®'s toll-free number 1-800-982-5529.