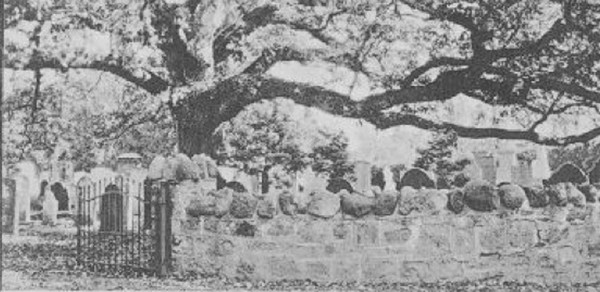 Many of us refer to the ancient tree in front of City Hall as "Our Historic Elm Tree." This tree dates to at least the 1840's and may be even older than that.
During one election day in 1870, Thomas Mundy Peterson was walking directly under this tree, and was requested to come into City Hall. Peterson's vote was historic, and in many ways, so is this tree. Throughout the last 170 years, this tree witnessed Solomon Andrews' 1863 flight, USS Constellation Captain Lawrence Kearny as Mayor, and all the happenings at City Hall. In addition, our Historic Elm Tree is one of the oldest elms in the entire State Of New Jersey. It may even be the oldest!
Recently, there has been talk of demolishing our Historic Elm Tree. However, many concerned citizens desire to see this tree preserved & professionally treated by arborists. It is believed that not only will this tree remain stable, but it can even be improved.
Destroying this tree is the easy way out. That would be an over reaction and an irreversible mistake. Instead, let us seek out ways to save our distinctive history for future generations. And make no mistake, our Historic Elm Tree is extremely unique, as well as part of Perth Amboy's rich legacy. It is high time to consider a conservation mind-set, and we can start with our Historic Elm Tree.
John Kerry Dyke
Perth Amboy