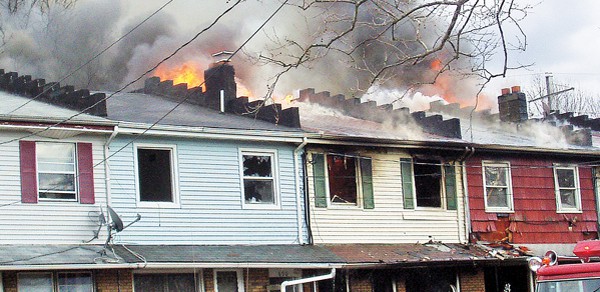 Press Release 4/1/2013—
PERTH AMBOY — "My staff has done a great work collaborated and assisting the families through this trying time. I am extremely proud of our human services staff, public safety units and our firefighters. Most importantly, everyone is safe. We've been working closely with each family—assuring guidance and support," said Mayor Wilda Diaz.
Displaced Victims:
Grove Street: 14 people displaced,
West Side Ave: 5 units – 45 people displaced- 16 people can return home today.
State Street: 5 people displaced
Some families are staying with family, American Red Cross and some victims' insurance companies funded hotel stays and homeowners are working with their insurance companies for placement. PRAHD is also assisting with food, clothing and rental assistance. Catholic Charities is also involved in assisting with security deposits and one month's rent. Additionally homeowners will be assisted by Catholic Charities.