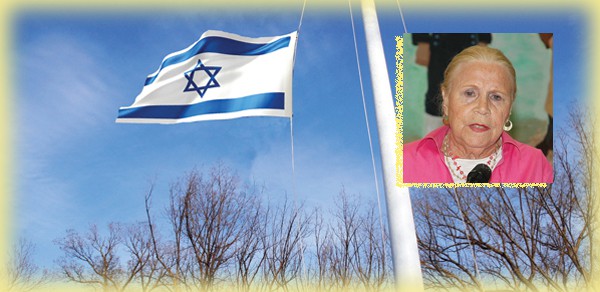 Holocaust Remembrance Ceremony
PERTH AMBOY — The 2013 National Days of Remembrance in the City Hall Council Chambers was held on Tuesday, April 16 to follow the Israeli Flag Raising held by the local Jewish Community.
As stated by the USHMM, remembrance not only obligates us to memorialize those who were killed during the Holocaust, but it also reminds us of the fragility of democracy and the need for citizens to be vigilant in the protection of democratic ideals. We remember because we recognize the importance of preserving freedom, promoting human dignity, and confronting hate whenever and wherever it occurs.