SOUTH AMBOY — Sacred Heart School presents "Take Mom to the Movies" Night, Friday, May 10th.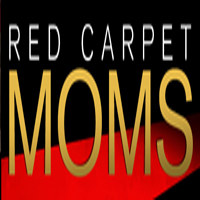 In honor of Mother's Day, join us in watching a movie with your Mom on a super duper outdoor screen at Sacred Heart Church Parking Lot, Washington Ave., South Amboy. Escort your Mom down the red carpet. Mom and Grandma get in Free!
Seating and ticket sales being at 6:30 pm. Seating on first come, first served basis. $10 per adult and $5 per child (Admission includes 1 free order of popcorn per ticket).
Cash, Checks, Debit and Credit Cards accepted. Walk-Ins welcome but reservations are strongly encouraged.
For more information and to reserve your spot, contact Eileen Pabon at 914-255-0231 or via email at ekpabon@aol.com.