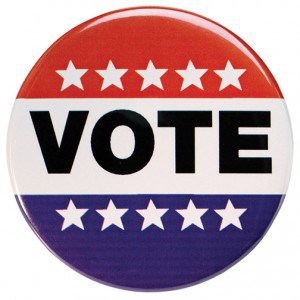 PERTH AMBOY – This week's paper features the platforms and biographies for the candidates running for the three Council Seats that are up this year. This will give all of our readers a last chance to make up their minds as to who they think will serve the needs of our residents.
Although the paper  will be distributed next week on Tuesday, November 4, 2014, those who vote early when the polls first open would not have had a chance to read the platforms if we had decided to do this in the 11/5/14 issue.
Our website, www.amboyguardian.com, will have the election results (from the machines only) as soon as they become available.
The candidates were sent out a series of questions last week from the Amboy Guardian. These questions were based on concerns from residents which were voiced often at Caucus/Council Meetings. Due to some unforeseen circumstances, not all of the candidates received the questions in a timely manner. The answers from New Direction For Perth Amboy and Miguel Nunez's answers are currently featured on the website.
Remember to Vote! Tuesday, November 4, 2014
Polls Open 6 a.m. – 8 p.m.