Press Release
By: Larry Cattano, Deputy Chief, Perth Amboy Police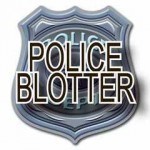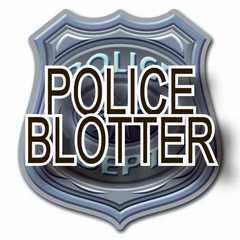 PERTH AMBOY – On March 16th, 2015 at 1310 hours Patrol Units were dispatched to the 600 block of Westside Ave on a report of Burglary in progress. The victim returned to his residence and observed a light skinned Hispanic male wearing a black jacket and red hooded sweatshirt inside his residence. The suspect was confronted by the victim he then quickly ran out the back door of the residence.  The suspect had a red and black backpack in his possession. The victim then chased the suspect a short distance and then called Police. While Police Officers were responding and prior to Police arrival the victim lost sight of the suspect. Police immediately responded to the area and conducted a coordinated search of the area subsequently apprehending the suspect who was positively identified by the victim as the person who burglarized his home.
Eddie Gonzalez a 44 year old City Resident was arrested and charged with Burglary and Theft.  Bail was set at $10,000.00 No 10% cash option.  Mr. Gonzalez also had several outstanding arrest Warrants which he was also charged with.  All items taken from the residence were recovered and returned to the victim.
For safety reasons, it is not encouraged for a victim to engage or confront a suspect committing a crime.