This past week and upcoming week three events were recognized. There was: The National Day of Prayer 5/7/15, Nurses Week (5/6/15 – 5/12/15) and National Police Week (5/10/15 – 5/16/15). The New York Police Department suffered another great loss when Officer Brian Moore succumbed to fatal wounds after he was shot last week.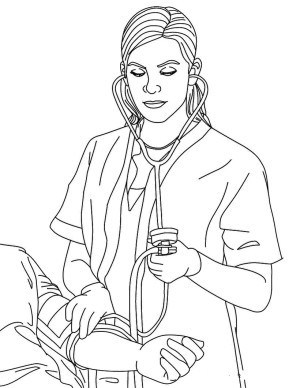 Police Officer Moore was a caretaker for the residents in the neighborhood he patrolled. He was summoned to come there on a call for help. After being shot by a thug, he was taken to a hospital where nurses helped doctors work feverishly to try to save his life.
Many prayed for his recovery. Before he succumbed to his injuries, a pastor came in to administer Last Rites.
On May 9th, two Officers were shot and killed in Mississippi by career criminals.
I want to concentrate on National Police Week: Peace Officers Memorial Day is held annually in the United States on May 15 in honor of federal, state and local officers killed or disabled in the line of duty. It is observed in conjunction with Police Week.
The idea of a Peace Officers Memorial Day came into effect on October 1, 1961, when Congress asked the president to designate May 15 to honor law enforcement officers. President John F. Kennedy signed the bill into law on October 1, 1962. Each year, the president of the United States proclaims May 15 as Peace Officers Memorial Day and the calendar week of each year during which such May 15 occurs as Police Week.
According to the Legal Information Institute, the president is requested to issue a proclamation to: designate May 15 as Peace Officers Memorial Day; to direct government officials to display the United States flag at half staff on all government buildings; and to invite state and local governments and the people to observe the day with appropriate ceremonies and activities.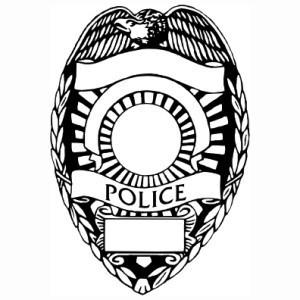 In 2014, 114 Police Officers died in the line of duty; 46 were shot to death. More than half of the 114 were due to some sort of assault and were non-accidental.  114 is a large number, but it actually goes into the thousands. They are of all different ages, ethnic backgrounds and faiths. One thing they all have in common is family. When an Officer dies, they leave behind an extended family. That Officer leaves the survivors of their brotherhood behind. Officers not only come from all over the country to their funerals, but in some cases from different parts of the world.
The National Law Enforcement Officers Memorial in Washington D.C. includes more than 17,000 male officers killed in the line of duty and more than 200 female officers thru 2006.  William Wilbanks' book, True Heroines: Police Women Killed in the Line of Duty in the U.S., 1916-1998 includes narratives on 138 women law enforcement officers killed between 1916 and 1998 whose names are inscribed on the national memorial.  The book can be obtained from Turner Pub. (1-800-788-3350). There is an addendum with updates. The list is updated regularly by emailing wilbankswilliam@hotmail.com
Instead of this being the National Day of Prayer, it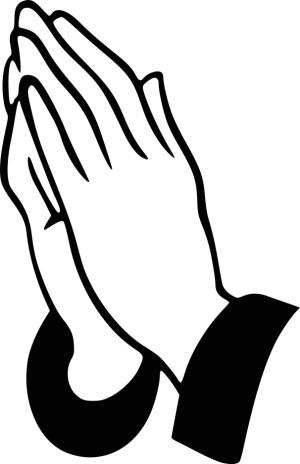 should be the National Month of Prayer. We should all pray for their caretakers mentioned above: the Police, Nurses and Clergy.
Carolyn M.