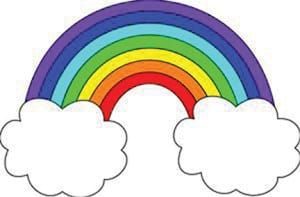 From start to end,
what a unique blend of natures wonder.
What kind of message
does GOD want to send?
Or does he just want us to ponder
on all that he has created.
Colors intermingling, how beautiful is
all of his creation, with all types
of diversity in every final station.
By Dioris L. Arlequin