Partnership with City Said to be Vital
4/6/16 Business Meeting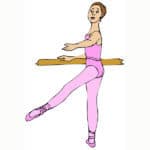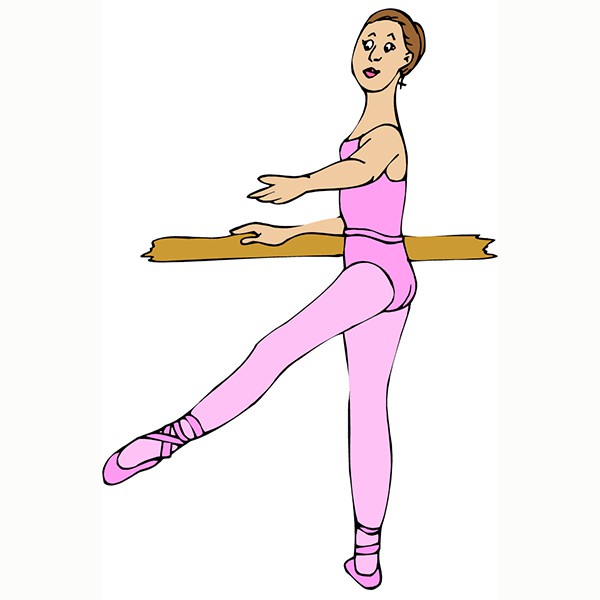 SOUTH AMBOY – There was a discussion on the newly proposed Art District. The two women who are the driving force behind bringing arts to South Amboy are Susan Pellegrini and Diana St. John. (St. John is a South Amboy Resident). "They are presently renting a space across from City Hall as a base to operate out of," B.A. Camille Tooker said, "Pellegrini and St. John have previously worked with the City of Red Bank which houses the Count Basie Theater. These two women are responsible for making Red Bank what it is today."
Business Administrator Camille Tooker spoke with enthusiasm at the proposal of this district being created. She said, "The women are interested in making videos, doing performances, classes and having a  having a partnership with the City and Board of Education."
Tooker continued, "We need to dedicate parts of the City for an Art's District. Streets to be considered are sections of: Broadway, Main Street, Steven's Avenue and Bordentown which will include the school area.  We want to make a plan for South Amboy."
Tooker continued, "There will be a public place for performances, classes, etc." Tooker said. "The Council needs to pass a resolution to state we are partnering with the group. In order for the City of South Amboy to engage in a partnership with the two individuals, the City must first establish a delineable Art's District."
Councilman Thomas Reilly commented, "I think it's a wonderful opportunity for South Amboy. The ladies are wonderful and it will attract businesses to the City. It's a win-win."
Council President Mickey Gross stated, "I personally know one of the women (St. John) who is involved with the Count Basie Theater. She's the real deal."
Tooker added, "The women will not be charging a fee to the City. Their partnership with the City is important because of the need to use City facilities."
Mayor Fred Henry said, "The schools will be involved which is important. The partnership with the City will make it easier for the organization to get grants."
Besides the school, they may use other facilities such as the YMCA. They may also need to utilize space in other businesses," Tooker added.
There will be a detailed presentation by St. John and Pellegrini at the 4/20/16 Regular Council Meeting.
There also is a planned presentation of the GovPilot Program at the same Meeting.
There were comments made at the end of the Business Meeting:
Councilwoman Zussette Dato stated, "I think the Art's District is a very exciting program."
Councilman Thomas Reilly said, "The Art's Program is great, but we also need a home for the Historical Society Group. We need grant money to help them and reward them for what they've done for the town. They deserve a home."
Business Administrator Tooker echoed Reilly's sentiments, "When I first came to South Amboy, the Historical Society taught me about the history of the City. We need to take advantage of the marker program which designates historical sites within the City. The Historical Society has been able to get some markers posted. I want to thank the Council for the hard work on the budget." She gave special thanks to the CFO (Angel Albanese) for help on the budget and putting it on the City website."
Mayor Henry also thanked CFO Albanese, B.A. Tooker and the Council for working on the 2017 budget. "Having the surplus helped and saved the taxpayers money. We have built on the surplus every year." Henry also mentioned the Historical Society and their importance of helping educate the Residents on the City's rich history. "We are in the middle of everything. The Historical Society will have an open house on April 30th.  The City is going to have a lot going on between getting an Art's District and the work of the Historical Society. We have to think positive."
Mickey Gross concluded the comments, complimenting everyone who worked on the budget, stating they did a great job. "As the song says, It don't come easy."