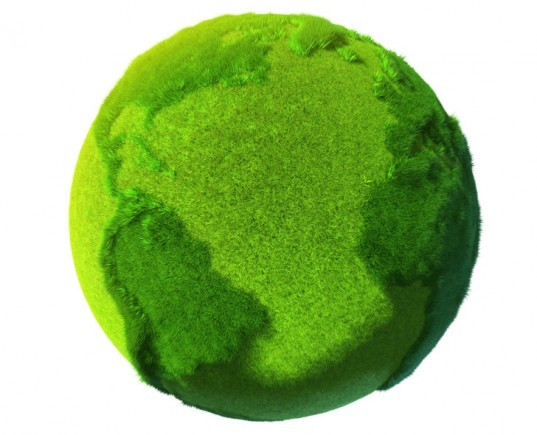 Press Release (4/15/16)
PERTH AMBOY – Mayor Wilda Diaz invites the community to participate in a week-long celebration of Earth Week full of activities for families– for sustainable living, environmentally friendly practices and community beautification.
Earth Week begins Monday, April 18th – Sunday, April 24th at various times and locations listed below.
Monday, April 18th at 3:00 p.m. – Build a Rain Barrel Workshop at the Five Corners Plaza, 313 State Street
Opportunity to teach residents about CSO issues and encourage stormwater management practices. Tuesday, April 19th at 3:00 p.m.- Green Infrastructure/Community Garden Ribbon Cutting Brighton Avenue Community Center, 56 Brighton Ave.
This event will feature our first major green infrastructure installation. Assistant Commissioner Kennedy will speak on the importance of green infrastructure as a means of addressing combined sewer issues.
This event will be a showcase for all sustainability initiatives happening within the City. Learn more about local green initiatives and how to get involved, adopted a park or volunteer. Deputy Commissioner David Glass will speak on the value of engaging with communities like Perth Amboy for these projects and NJDEP initiatives.
Friday, April 22nd  – 4:00 -9:00 p.m. – Movie Night
Raritan Bay Area YMCA, 357 New Brunswick Avenue  – Movie screenings on environmental and green initiative and round-table discussion for families.
Saturday, April 23rd Neighborhood Cleanups
Community will gather to clean-up six different neighborhoods
Area 1: FSG Lighting, Washington Street at 9:30 a.m.
Area 2: Waterfront Area, Sadowski Parkway and High Street at 10:00 a.m.
Area 3: Gateway Area, Sheridan & Patterson Street at 11:00 a.m.
Area 4: Downtown, Madison Ave. & Smith Street, 11:30 a.m.
Area 5: Bethel Christian Church Lot, Hall Ave., 12:00 p.m. noon
Area 6: Greater Budapest, Francis Street Park, 1:00 p.m.
Sunday, April 24th – Sustainable Living: Getting Active
Perth Amboy Waterfront from Sadowski Parkway & Second Street. Offering opportunities for attendees to participate in various recreational activities such as volleyball, and exercise courses in partnership with the County's Health Week
For additional information about the City of Perth Amboy, please visit: www.ci.perthamboy.nj.us.