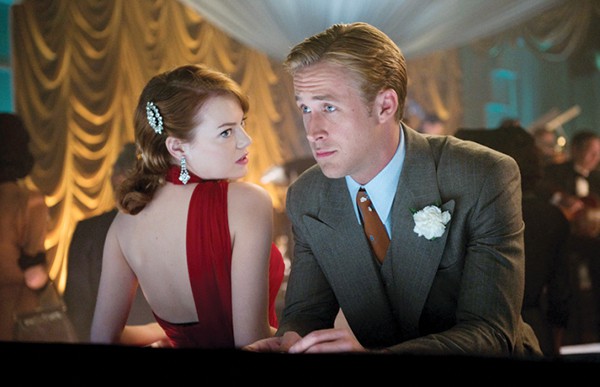 By: Anton Massopust III
"Another day of sun" – Lyrics from La La Land
If you're ever wondered what happened to all those wonderful musicals that Hollywood used to make, like "Singing in the Rain" or "An American in Paris" then you're in for a treat. "La La Land" is about Hollywood and young people struggling to reach their dreams.
Emma Stone plays a young actress Mia who works as a barista (someone who makes coffee) on the Hollywood lot as she angles for auditions. It's not a fun experience. Ryan Gosling plays Sebastian, a musician obsessed with jazz and wants to open his own Jazz Club and keep the old traditions alive. Along the way, they sing and tap dance beautiful Hollywood musical numbers on the road.
My only problem with this movie is it's a little slow at the beginning and it could have used more editing. Although it took some time to get going, you end up caring about these characters as they begin with Christmas and go through the three seasons and ending at Christmas time the following year. The song and dance numbers are memorable and makes you want to sing along (as you'll probable discover on the way back to your car from the theater). If you love all those old-time musicals that you see on Turner Classic Movies, this is something you really want to go see. It will probably be on Broadway eventually. It won all the Golden Globes and it'll probably win a bunch of Tony's if it does. It had 14 Oscar Nominations including Best Picture, Best Actor and Best Actress. It is likely to take home some Oscars for the wonderful sets and the musical score. I'd like to tell you more, but that would spoil things. It's something you really should go and see for yourself.