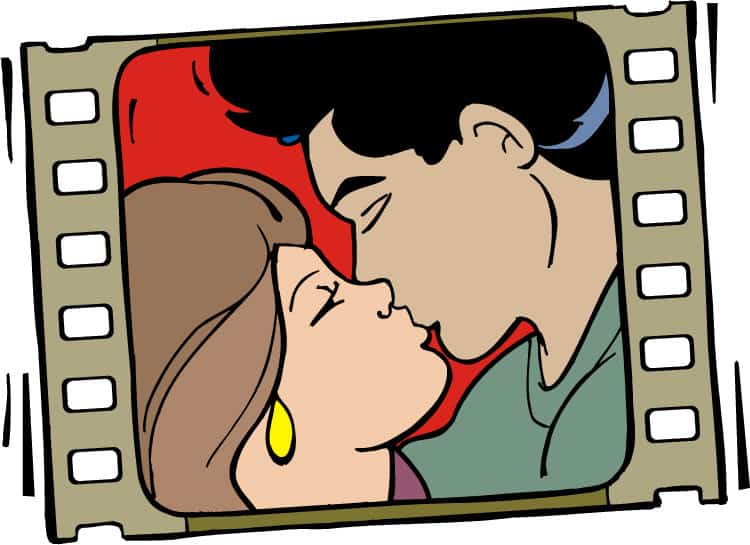 Press Release 2/15/17
WOODBRIDGE – On March 3 the Woodbridge Main Library will begin a Spring Film Series scheduled each Friday at 2 p.m. that will highlight financial issues. The first movie is The Accountant, an action driven crime story starring Ben Affleck, Anna Kendrick, and J.K. Simmons.  On March 10, we will screen Trading Places, a classic comedy depicting the nature vs. nurture debate.  March 17 will feature The Big Short, a film focusing on the financial crisis of 2007-2008 and based on the 2010 book The Big Short: Inside the Doomsday Machine by Michael Lewis.  Catch Me If You Can, a drama about the notorious con artist, forger and impersonator Frank Abagnale Jr., will be shown on March 24, followed by The Color of Money, a film directed by Martin Scorsese which stars Paul Newman (in his Oscar winning role) and Tom Cruise on March 31.  On April 7 we will watch Margin Call, an independent film showcasing the various actions of investment bankers during the financial collapse of 2008. The Pursuit of Happyness, a film depicting entrepreneur and author Chris Gardner's homelessness during the early 1980s, will be shown on April 21.
These films are free and no registration is required. Our films are sponsored by the Friends of the Libraries of Woodbridge Township. Light refreshments are provided by the Woodbridge Library Foundation.
The Woodbridge Public Library is located at 1 George Frederick Plaza, Woodbridge.