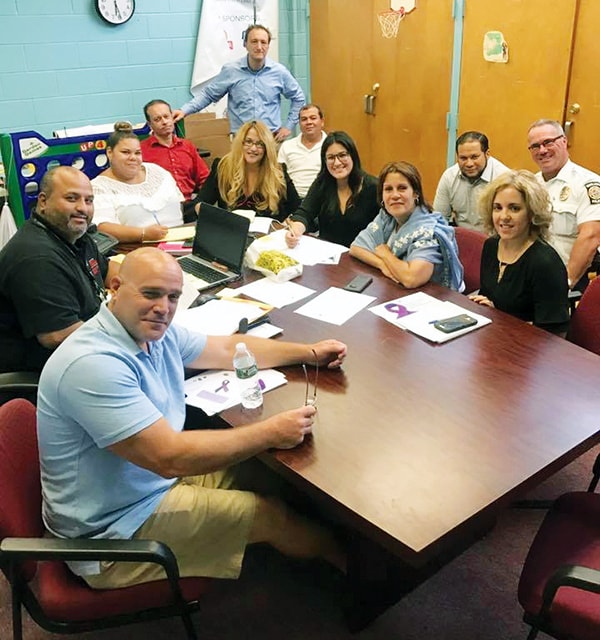 –Call to Action for Texas–
Press Release
PERTH AMBOY – Mayor Wilda Diaz placed a CALL TO ACTION to our local residents and surrounding communities to gather goods to donate to families in Houston, Texas due to the recent storm devastation.
"We were in a similar place just 5 years ago when Superstorm Sandy ravaged New Jersey and still today some families are recovering from their loss," said Mayor Wilda Diaz. "Because of this, we know firsthand the difficulties our fellow Texan brothers and sisters are facing, even though the damage doesn't compare. So we've gathered as a community to pray and collect donations for these families, as many had extended to us in our time of need."
The City of Perth Amboy held a CALL TO ACTION DRIVE FOR HARVEY RELIEF at the Alexander F. Jankowski Community Center at 1 Olive Street, Perth Amboy, N.J. on 9/1/17, 9/2/17 and 9/5/17.
Officials worked with a number of local organizations and partnered with businesses to prepare the drive and maximize giving. The items were directly transported to Texas after the drive was held.