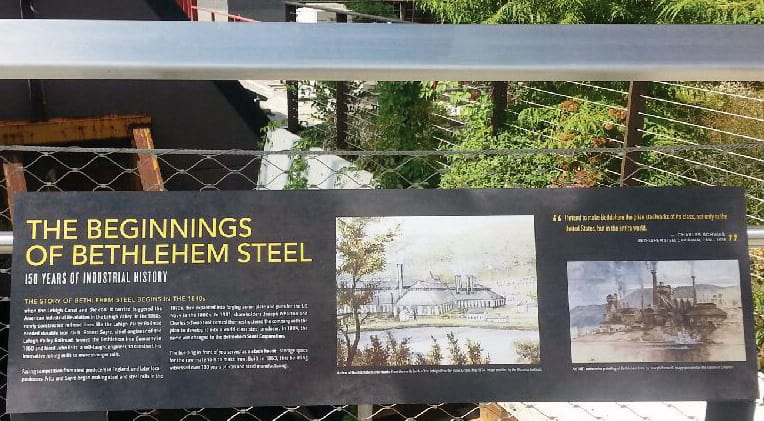 I have visited Bethlehem, Pennsylvania, and was attracted to the area called "The Steel Stacks." This is the area where Bethlehem Steel was vital to the economy of not only to the residents of Bethlehem, but to the Nation, as was Perth Amboy.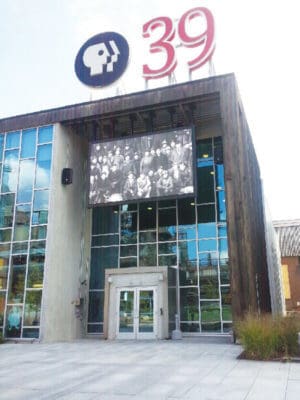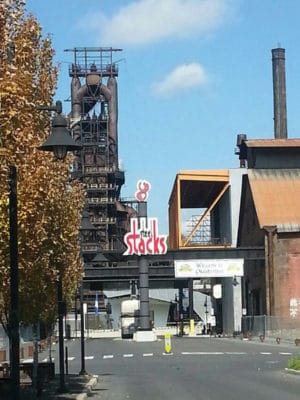 According to Perth Amboy City Historian Anton J. Massopust, Perth Amboy was the top producer of metal, smelting and refining. The Copperworks, National Lead and AS&R (American Smelting and Refining) were huge metal refineries. The Cableworks produced large machinery. There were three eight-hour shifts a day  at these plants which employed hundreds of Perth Amboy residents. These industries also played a very large part of Perth Amboy's tax base and were all very good supporters and members of the Perth Amboy community. In the past 40 years, all of these plants are gone.
The Lehigh Valley Railroad transported coal which were transferred to barges which distributed coal all over.
After the steel mill in Bethlehem closed in 2003, they asked the input of the residents and the employees who were affected by the closure of the buildings what should be done. In essence, they took lemons and turned it into lemonade. The Steel Stacks were created which became multimedia information centers and another building is a visitor's welcome center where you can view a film about Bethlehem Steel, (the founding and closing of it) and why thee was a need to build St. Luke's Hospital.
Some of the buildings still need work. Bethlehem made this blighted area into an educational tool for students, residents, and visitors. C.M.