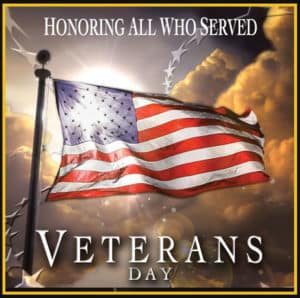 Again, unfortunately we have to extend condolences to the families of those who lost their lives and the injured who were the victims of the terrorist attack in New York and on the church shooting in Sutherland Springs, Texas.
We believe people those in the world of sports, (whether it be professional or amateur) are somewhat confused when it comes to taking a knee when  the American Flag is displayed during the National Anthem. What is courageous about that? You're not really showing solidarity for someone that you feel is being wronged by the justice system. Really? How is that helping them You're playing it safe because you know the flag cannot magically dispense dogs that will attack you, or someone with a baton beating you or hosing you down. It cannot dispense a gun or any other kind of weapon to harm you. That's already been done by those courageous civil rights leaders, individuals, and organizations both known and unknown that sacrificed their lives, their safety, and their families so you wouldn't have to.
You know that saying, if people could see what's happening now – they would be turning over in their graves. I wouldn't be surprised if one day those people would rise from their graves after seeing what is going on today. If you are serious about what you feel are unjust treatments of certain ethnic groups, why are you not holding the people who can do something such as lawmakers and elected officials locally, state, and federal accountable? – Especially if you have the same people running the show year in and year out. (Hint: that's how Donald Trump got in)
Here is my suggestion: You should wear either a pin, bracelet, necklace, or some other symbol of the American Flag, and when you speak to those in authority, say to them: "Why are you not heeding the words that the American Flag stands for?"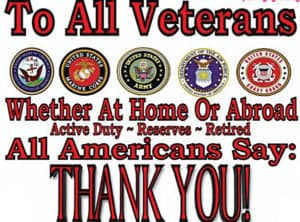 Before we go onto the controversy to the 4th stanza of the National Anthem which references slavery – that's why that verse was eliminated.
I also want to go into another controversial subject: there isn't really a reason for anybody to be guilty for who they are. Just because you of a certain race does not mean you are automatically privileged. Why don't you talk about the poverty rate and the ethnic makeup of the Appalachian Region? Look it up.
God created all races. My father never went to high school because he had to help out in the family farm down in Georgia. After moving to New Jersey and serving in the army in World War II he was able to run three successful businesses. My mother was right along with him and they worked as a team to make this happen while raising ten of us.
Don't ever apologize for the race you were born into or have someone guilt you into it. As long as you contribute to society and treat others, especially those closest to you with dignity and respect, it will come back to you.
Let's not forget that Veterans Day is coming up on Saturday, November 11, 2017. If you see a Veteran, thank them for their service, because in essence they served you. C.M. & K.M.
P.S. Remember to vote. Is it more important to vote the party line or bottom line?