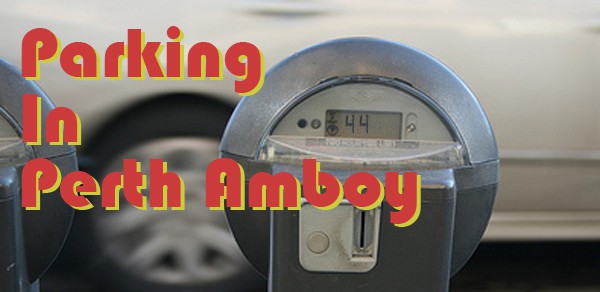 PERTH AMBOY — Resident Peter Roman came before the Council at the 8/8/12 Meeting. He stated that he was unfairly ticketed by a parking utility employee. On the meter where his car was parked showed there was still 45 minutes left, but he still received a ticket.
Roman came before the Council for an explanation of how the you can get a ticket for a two hour space which you only occupy for 45 minutes.
Business Administrator Greg Fehrenbach said he would look into the situation. Another resident who is a hospital employee said, "This an ongoing problem. Many visitors from out of town who come to the hospital park at a two hour metered spot. They don't realize you have to move your car after the two hour time limit. A lot of them are getting $60 tickets. It doesn't look good for the town."
At previous Council Meetings that the Amboy Guardian wrote about, there have been complaints about the signs not being clear about 2 hour parking.
Residents have come to previous meetings to voice their concerns that there should be warnings posted on the signs or meters that you must move your car from that spot after the two hour time period.
Visitors at the hospital, especially those who will be there for a long time keep running out to the meters to feed them, not knowing that they will be receiving a ticket for not moving their vehicle.
Another resident who was not at that particular meeting who heard about the situation said the following, "The hospital is a major employer in the City and draws a lot of people from out of town into Perth Amboy. What kind of impression will outsiders get of the area if they are constantly being nailed with $60 tickets. Maybe they will go to another hospital. It is definitely not helping the hospital or the City."