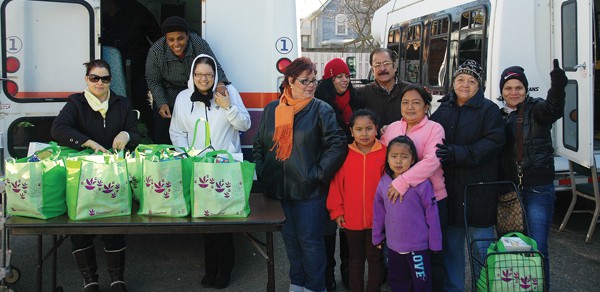 1— PRAHD delivered 150 food baskets and turkeys to needy families on Saturday 11/17/12.
2— PRAHD held a special Thanksgiving luncheon for our seniors on Friday.
3— PRAHD are partnering with PASOS (Pan-American School of Sports) on a fundraiser scheduled for November 29th in Perth Amboy. Proceeds from the event will be used to assist individuals/families impacted by Hurricane Sandy.
4— PRAHD allowed a local mortgage bank agency without power to use an office at PRAHD so they could continue to conduct business.
5— PRAHD received a van full of supplies, food and clothing from a resident of Pittsburg, PA that will be forward donated to victims of Hurricane Sandy.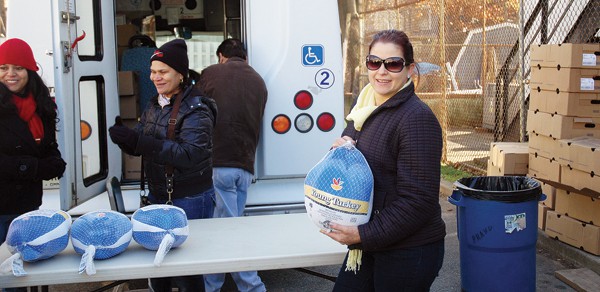 And of course, as a social service agency—we are providing counseling and referrals to clients daily on Hurricane Sandy related issues. The need is massive and as you can imagine our resources limited and at times depleted. PRAHD values Wells Fargo for always being at the forefront extending support to the communities that you serve. Thank you for considering PRAHD as you have resources available to extend to the nonprofit sector.
*Photos by Paul W. Wang