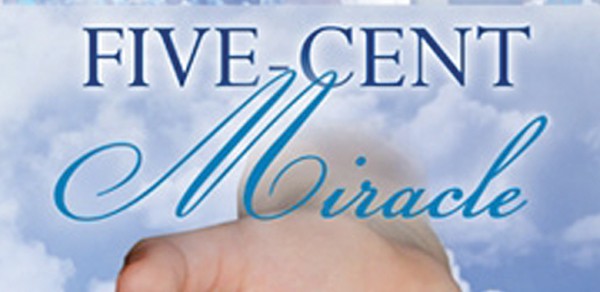 PERTH AMBOY — President and Founder of the Jewish Renaissance Organization of Families (JRFO), Alan Goldsmith, Ph.D., releases his first book titled "Five-Cent Miracle." In this heartfelt story, Dr. Goldsmith reveals the formation of JRFO, his global nonprofit charity. Working with writer Susan Fauer, this grandson of immigrants and son of a humble family from Perth Amboy, New Jersey, tells his story in Five-Cent Miracle. His biography shows Dr. Goldsmith building his nonprofit organization out of the back room of the family shoe store.
From the fifteen-million-dollar, state-of-the-art health care center built in his hometown, to the Jewish Renaissance Foundation's (JRF) ties to the United Nations, Dr. Goldsmith recounts the miraculous pathway he followed to make something monumental out of nothing more than an idea.
Above all, Five-Cent Miracle examines what happens when one person follows his heart to try to make the world a better place. Available at Amazon and at the JRF, JRMC & Boys & Girls Club websites.
Press Release