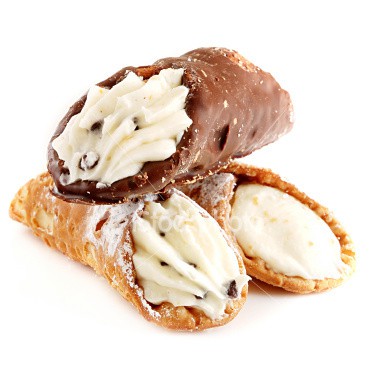 TINTON FALLS — The Italian Tripoli Club will be celebrating its 101th anniversary on April 28, 2013. This is a special time for all of us to join together and remember the great history and tradition that has been part of our club and heritage. This event will be held at Palumbo's Restaurant at Tinton Falls Centre on Asbury Avenue and Greengrove in Tinton Falls, New Jersey. We are asking all members, friends and all those interested to attend.
The cost for the dinner and entertainment will be $80 per person. Join us in celebrating this club which has lasted for 101 years and is looking forward to keeping the tradition alive!
For ticket information contact Bob at 732-826-9466 or Danny at 732-4442-2226. To place an ad in the ad journal contact Tony at 732-928-6130.