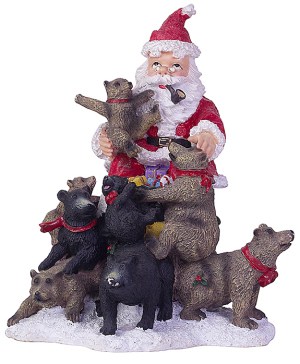 WOODBRIDGE – Saturday, November 29 (Rain date November 30) at Parker Press Park, Woodbridge from 11 a.m. – 2 p.m.
Join us for a time of celebration, fun and photos with Santa himself! Color 5×7 photos are $5 each. Plus: Delicious baked goods for pets and people from Homemade by Marianne Pet nail trimmings and airbrush stenciling by Hair of the Dog, Christmas gifts for pets, Ornament-making for kids.
All friendly, leashed pets are welcome. Proceeds benefit the homeless pets at the Woodbridge Animal Shelter & Pet Adoption Center. Thank you for your ongoing support throughout the year!
www.facebook.com/WoodbridgeAnimalGroup