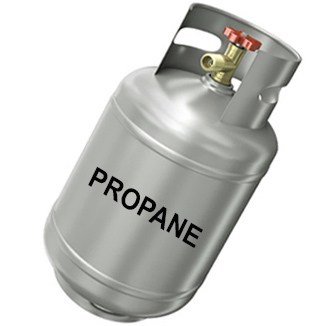 PERTH AMBOY – ATTENTION RESIDENTS: PROPANE TANK RECYCLING
For residents who need to dispose of their propane tanks, please bring your 20-pound (barbeque size) propane tanks to any of the following locations on or before Wednesday, June 8, 2016 during normal business hours:
East Brunswick Reclamation Center, 357 Dunhams Corner Road
Monroe Township Public Works, 76 Gravel Hill/Spotswood Road
Woodbridge Public Works, 225 Smith Street, Keasbey
DO NOT OPEN THE VALVES!  There is no need to empty the tanks.  Propane cylinders only, no other types of cylinders are accepted.  For any questions regarding this recycling notice, please contact the Department of Public Works at 732-826-2010.