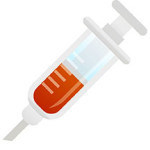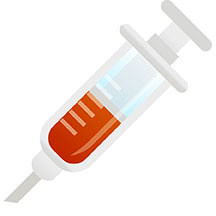 PERTH AMBOY  – The Middlesex County Office of Health Services will be offering the seasonal flu vaccine at the Alexander J. Jankowski Community Center, 1 Olive St., Perth Amboy on Friday, October 21, 2016 from 10 a.m. – 11 a.m.
Pneumococcal (pneumonia) vaccines will be offered to residents age 65 and over, residents 18-65 who have a chronic illness, and never received the vaccine.
Fees are as follows: Flu Vaccine: $15 cash per person; Pneumococcal Vaccine: $65 cash per person. Clients with a valid Medicare Card will be not be charged if the card is presented at time of vaccination.