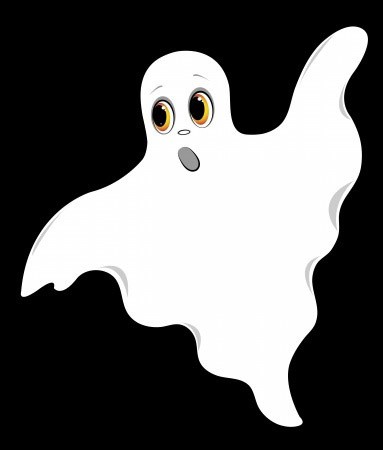 PERTH AMBOY – Ghosts of the Proprietary House: A Haunted History Tour, Friday & Saturday, Oct. 28 and 29. Tours at 7:30 p.m. and 9 p.m.
Apparition's from the Proprietary House's past will take you on a frightening journey through centuries of history. On the tour you will meet the scary specters of Governor & Mrs. Franklin and celebrity of the past, William Dunlap, the frightful ghost of a Revolutionary War Soldier, the eerie spirit of old Matt Bruen & other ghoulish former residents of our creepy mansion. Our tour includes: the colonial brick wine cellar that legend says was used as a dungeon during the Revolution; the haunted staircase that some say was the scene of a gory murder; and the dining room corner where the eccentric spirit of a former occupant may still reside.
Entry on a first come, first served basis. Admission: $10pp. For more info contact: 732-826-5527 or e-mail info@theproprietaryhouse.org  Address: 149, Kearny Ave., Perth Amboy.  All funds raised will benefit the ongoing restoration and operation of the Proprietary House Museum.