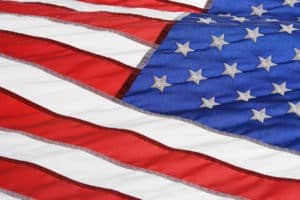 WOODBRIDGE – A representative from the U.S. Citizenship and Immigration Services (USCIS) will present "How to Become a U.S. Citizen" at the Woodbridge Main Library on Thursday, February 16, at 10:30 am.
This session will help permanent residents and others interested in naturalization learn more the process. This session is free of charge and open to the public. No registration is required.
Topics covered at this session will include:
• naturalization eligibility requirements
• the naturalization process
• the naturalization test
• rights and responsibilities of U.S. citizenship
The Woodbridge Main Library is located at 1 George Frederick Plaza, Woodbridge.  This presentation is free and open to all.